Working with us
Experience tells our clients that an internet posting or an ad will not find them the solution they need for their most critical staffing needs. They also realize that it is impossible to describe their company's culture and the reasons why theirs is a great opportunity with these old recruiting methods and even on the traditional job boards. 
A desk full of resumes that do not fit your opportunity is a major consumption of time that could be spent on other, more productive projects. And a recruiter who has not taken the time to learn how to create enthusiasm for your opportunity can mean missing out on a great candidate without your even having a chance at pursuing that person. These are all reasons why the team at MROC is your solution for your critical staffing needs.
The most successful relationships we have enjoyed are those in which we are given all of the information we need to go out into the marketplace and create enthusiasm for our client's opportunities. In order for us to do the best job we can for you, we ask for your input on the search parameters, timely feedback on candidates presented, follow-up after the interview and open communication during offer stage.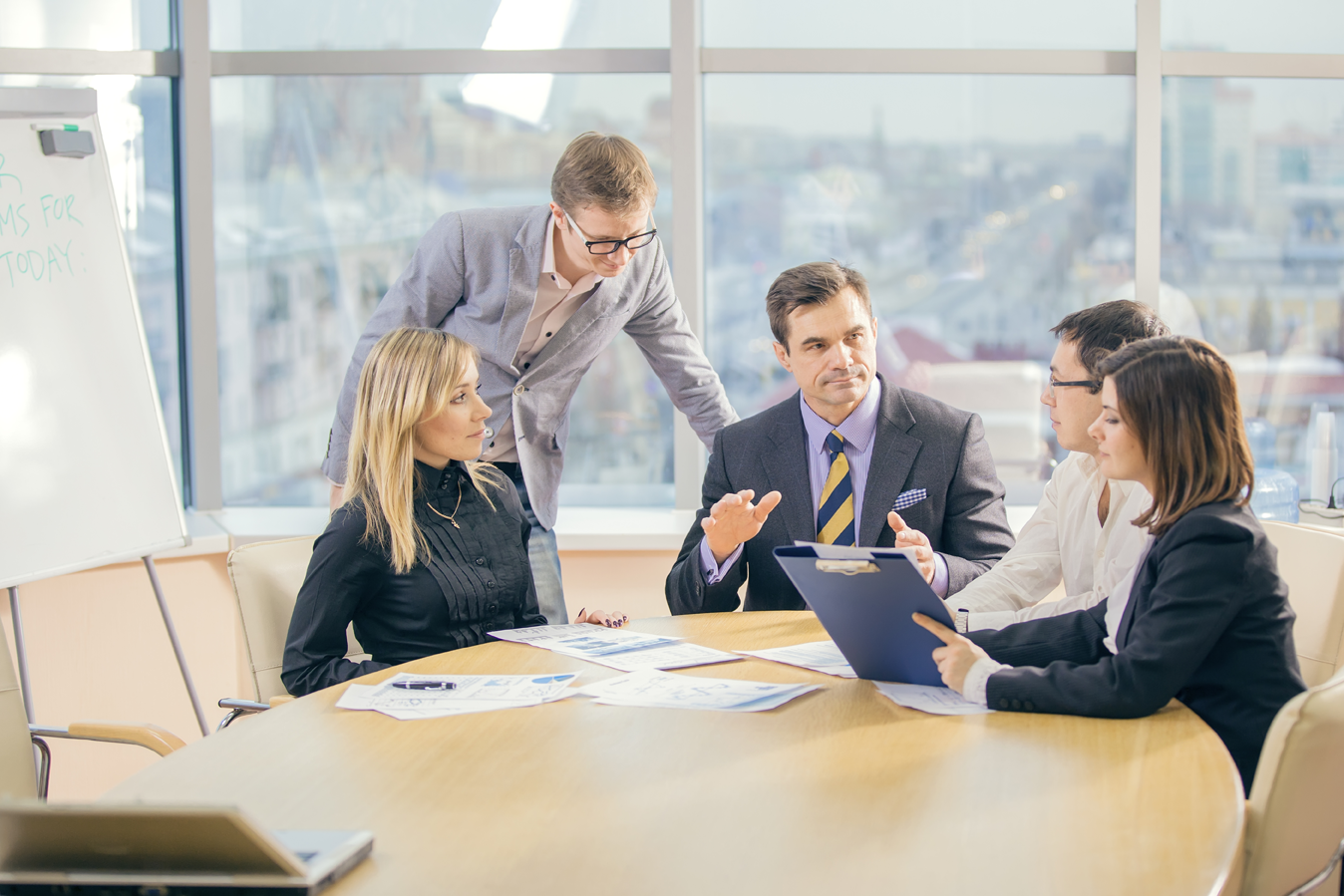 The Process
Discussion of specific requirements with human resources and hiring manager
A search is conducted for candidates who fit those requirements  
Discuss  their abilities/experience and confirm their seriousness about a career change (as well as their motivations)
Your time is protected by our weeding-out process
We present you only those who fit your needs
We work with you through the interviewing process.
By working with you through the offer stage, your offer to acceptance ratio will improve greatly.
Follow-up after the placement is a crucial part of our process, ensuring that all is well during the transition period.
Levels of Service
Retained Search
Most often used for Director, VP and CEO level searches, this is the highest level of commitment service provided by MROC. This search requires one third of the estimated placement fee in advance, another one third on presentation of candidates and the final third upon completion of the search (hiring of a candidate).
Priority Search
This search enables the client to engage our services and allows us to make their project more of a priority than the contingency search (below). Requires a non-refundable small portion of the fee in advance and it is deducted from the final fee if the candidate is hired.
Contingency Search
This option requires no financial investment to initiate the recruitment process. However, to justify our dedicating time to the search, we do ask for a 30 day exclusive.
Contract Staffing
Contract Staffing focuses on helping clients fill interim requirements in specialized disciplines as diverse as accounting, information technology, engineering, and senior executives utilizing the same quality recruiting techniques utilized in our permanent search process.