Working With Us
Our team is comprised of recruiters and researchers who have spent over 65  years employed in or recruiting in manufacturing, with a focus on plastics, packaging, metals and other areas. We have developed a strong network of clients who trust us with a wide range of their most critical staffing needs. The relationships we have cultivated with major (as well as smaller) manufacturing companies nationwide are a huge asset to the candidates we represent. 
Confidentiality - We will not send your resume anywhere without your prior consent. Your career search should be handled with respect and discretion and that is exactly what you can count on from our team.
Communication – You will hear back from us. We hear a common complaint from candidates that they do not receive any preparation before or feedback after the interview when working with recruiters. This is unprofessional and unacceptable. If we are working together you can expect to be treated as more than just the product in the sales process.
No hard-selling – Our job is to bring companies and candidates together based on what we understand each parties needs to be. We do our best to be the best matchmakers in our industry. But there is not always the chemistry that is needed to make a "yes" decision. If either party feels that the opportunity at hand is not the right fit, we obtain feedback from and provide it to both parties. 
SUBMIT RESUME
Your resume will not leave our office without your consent
Email your resume to mary@mrottawa.com and she will get it to the appropriate recruiter.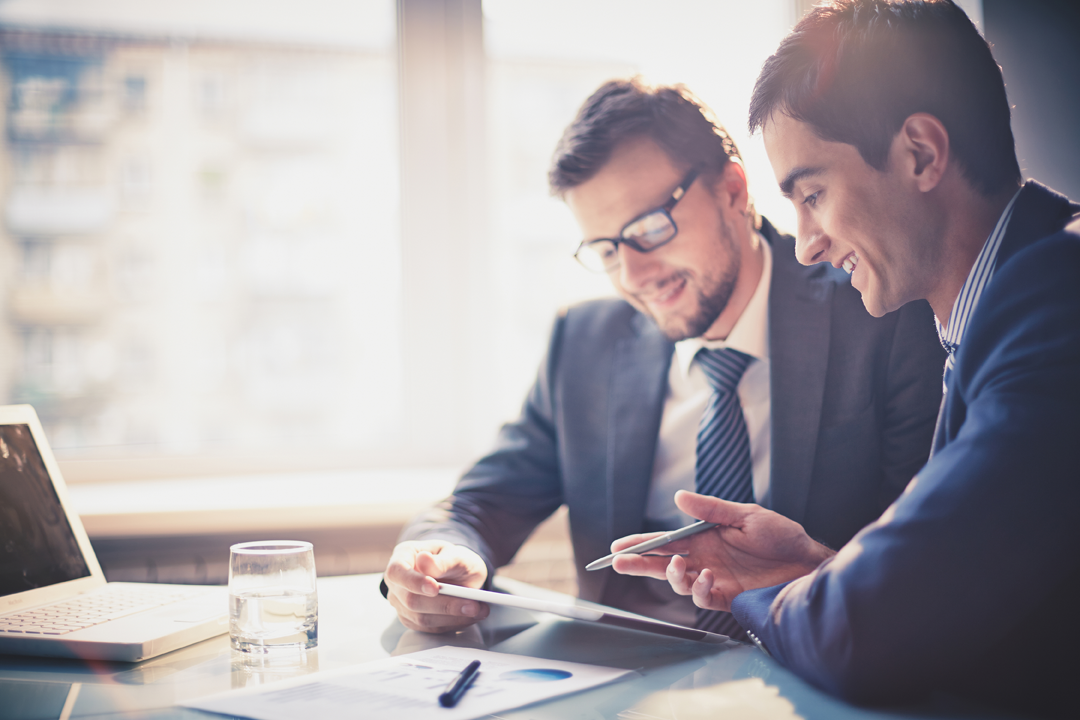 RULES OF ENGAGEMENT
At MROC we have specific guidelines we use when our candidate is going through the interviewing process with our client. These guidelines have proven to be very effective through the years and have served our candidates and our clients well. We have put this in written form so that all expectations are spelled out in the beginning of this relationship. It will also prevent any miscommunication or misunderstanding at any stage of the process. Both you and your recruiter at MROC need to understand each other and each others expectations in order for this process to come to a positive conclusion.
Throughout the different stages of interviewing with our client, you may be thinking that we are asking for a lot of information and asking a lot of questions. You can expect this when working with our team. A career change is a big, life-changing decision. Without asking you questions, asking for your thoughts and the thoughts of others in your family involved in this decision, we can not do the job we need to do for you and our client. It is also important that you know that we provide that same open and honest communication to you. We know that there are countless stories of recruiters who do not return calls from candidates and do not provide preparation prior to interviews or feedback after interviews. This is both frustrating and unprofessional treatment to the candidate involved and you can count on better from us. You will hear from us, even if we don't have any updates for you due to a delay in the interviewing process.
We are involved with both parties every step of the way. From introduction of candidate and client, to getting ready for the interview, exchanging feedback after the interview and through the offer stage and beyond; we will be working with you. We will be talking about where your income is now and where you need to be in order to make a career change. It is important that you are up front with us as far as income and salary expectations. At the end of the interviewing process, our client will extend the offer through us. By this point, we will have had multiple conversations with you regarding what will motivate you to make a change (base salary, vacation etc.).  By the time the offer is made, all of your questions should be answered, except the offer itself.
If a counter offer from your current employer is something you are interested in or open to, we urge you to not even start the interviewing process with us and our client. We understand that money is part of the decision making process. But if money is the only consideration in making a move and a counter offer is the inevitable end to the process, no one, especially you, wins. Our clients are looking for qualified people who have a motivation to advance their career and they come to us to find those people protect their time.
We know that most of this information may be common sense to you and you probably already operate with this level of professionalism. But it is important to have an understanding of expectations to ensure success and mutual respect for each other's time.
As easy as we are to work with, there are a few things that will prevent us from representing you in the future. If you mislead us, misrepresent yourself, make us chase you (don't return our calls and emails), contact our clients directly without our consent and knowledge or accept a counter-offer, it will be the last time we will be able work together. Our clients hire us to protect their time and make their search and hiring process efficient and we only represent candidates who are serious about working at the same level of professionalism.
If you agree that we will handle this relationship with open, honest communication and a respect for each others time, we look forward to a successful partnership!
Thank you for entrusting MROC with your career search.
Bruce Bradford-Royle
President
MROC