Management Recruiters of Ottawa County

Specializing in recruitment in plastics, packaging and metals nationally

Learn MoreCurrent Listings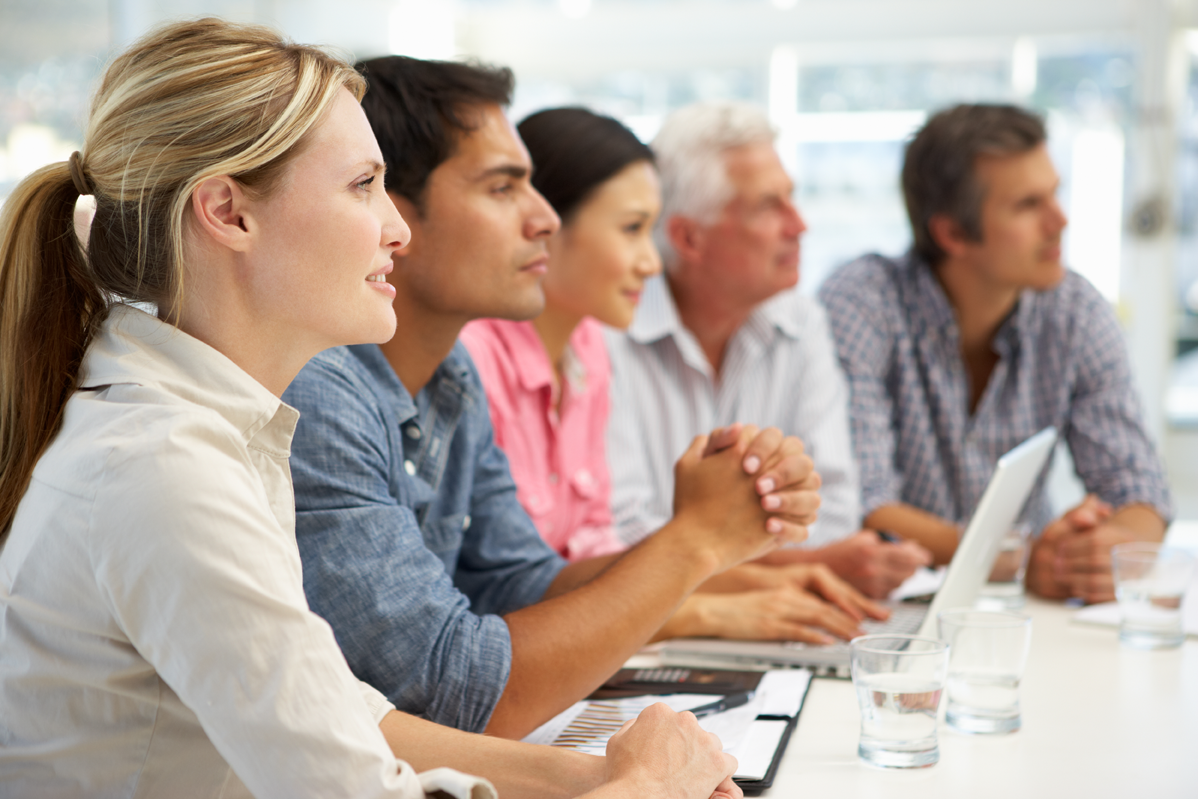 Welcome to MROC
By listening to the needs of our clients and candidates, Management Recruiters of Ottawa County is able to find the best match for everyone, resulting in lasting relationships built on honesty, integrity, sincerity and timely communication. Putting the partnership before the placement increases the profitability of our clients and improves our candidates' careers. Simply put, we care more about those who have entrusted us with their business than we care about making the placement.
Employers
Experience tells our clients that an internet posting or an ad will not find them the solution they need for their most critical staffing needs. They also realize that it is impossible to describe their company's culture and the reasons why theirs is a great opportunity with these old recruiting methods and even on the traditional job boards. 
Learn More
CANDIDATES
Our team is comprised of recruiters and researchers who have spent over 65  years employed in or recruiting in manufacturing, with a focus on plastics, packaging, metals and other areas. We have developed a strong network of clients who trust us with a wide range of their most critical staffing needs. 
Learn More